(click on the price to open Shopping Cart)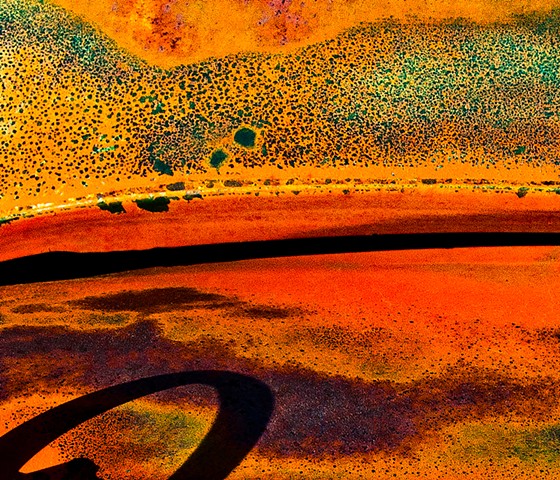 Welcome to this online gallery of some of my photographs………..
I've created a new section in my online gallery devoted to Found Objects. This term describes art……
"created from undisguised, but often modified, objects that are not
normally considered art, often because they already have a non-art function"


For new visitors and returning guests I invite you to wander through this gallery where, I hope, you may find imagery and constructed pieces that evokes a personal response.......
Note -- Yes, there is a shopping cart, if you so choose to purchase any of these images. If you are interested in Ann's furniture pieces contact us for a full description, fabric options and price quote.
Also, many of these images are available in other sizes – 5" X 7" up to 24" x 36" prints and, in certain cases, even larger (contact me for a quote on a specific image).